Hi! We are Joseph and Lauren King of Lauren's Mobile Grooming and Training Classes, LLC. Lauren has been working with dogs for nearly a decade in grooming, training, and retail. We offer professional mobile grooming services to dogs in the Pine Belt in a stress-free, cage-free environment at your location. No more loading your pup up to take them to the groomer, leaving them there for 3+ hours, then having to go back and get them! Schedule an appointment with Joseph, and Lauren will come to you!
Our first love, however, is training. When not grooming, you can catch us teaching Puppy and Beginner training classes with our friends at A Pawsitive Improvement in Brandon, MS. We actively compete with our personal dogs in AKC Rally and Obedience competitions. Our Toller, Alice, is a certified Pet Partners therapy dog, and our Poodle, Townes, has a job as Joseph's full-time service dog. We also volunteer as puppy raisers for Gallant Hearts Guide Dog Center in Madison, MS.
COMING SOON: Training Classes!
Mobile Bathing
All of my baths are all-inclusive. This means no confusing add-on packages. All pets will receive a bath with a specialty shampoo, tearless facial scrub, coat conditioner, and fragrance spray unless otherwise requested. Also included will be ear cleaning/plucking (if necessary), teeth brushing, fresh breath spray, nail clipping/filing as short as possible, deshedding, blow dry by hand, and brush out. External anal gland expression and paw pad/sanitary trim available upon request for no extra charge. Contact me for pricing and availability.

Mobile Grooming
Professional haircuts will include everything that comes with the Mobile Bathing package, in addition to a haircut that reflects breed standard or a personal style. Pricing depending on breed, size, coat condition, haircut type, and location. Contact me for pricing and availability.
Training classes
Coming soon! Check back with me for pricing and availability!

private training lessons
Private training lessons for all dog breeds are available for those who need help with basic manners, obedience, leash manners, etc. Contact me to discuss goals, pricing, and availability.

bOARDING
Boarding is available at my home on a very limited basis. Schedule in advance to reserve your dog's spot!
WHY MOBILE GROOMING?
Mobile grooming is stress-free, convenient, and I am able to give your pet the one-on-one attention it deserves. Your pet will be returned to you much quicker than fast paced salons, and you will not have to take the time to pick him up and drop him off.
What areas do you service?
Currently I am servicing Hattiesburg, Petal, Purvis, and surrounding areas.
May i see the trailer?
Absolutely! I am proud of my trailer and will be happy to give you a guided tour upon arrival of your appointment. However, I do ask for privacy while grooming your dog as seeing their owners can make many dogs distracted and excited. This can cause the groom to be unsafe for me and the pet to complete.
Do I have to be home?
I would prefer that you are home for your dog's first appointment with me. After we've met, we can make arrangements for me to groom your dog while you are away by leaving me a key or garage code. This also makes it easier to avoid cancellation and no-show fees. I do ask that you secure your pet safely in a crate or a small room near the entrance so that I can get to them quickly and easily. Many customers prefer this because it requires not effort on your end!
What forms of payment are accepted?
I accept cash, check, and debit/credit card payments. Please be aware that there is a $40 returned check fee.
Will you use my water/electricity?
The trailer is completely self-sufficient. I bring a generator and warm water always; however, I also bring extension cords and water hoses just in case of equipment failure. Also, some clients prefer I plug in to your electricity so as to avoid the noise of a generator. Feel free to tell me what you would prefer.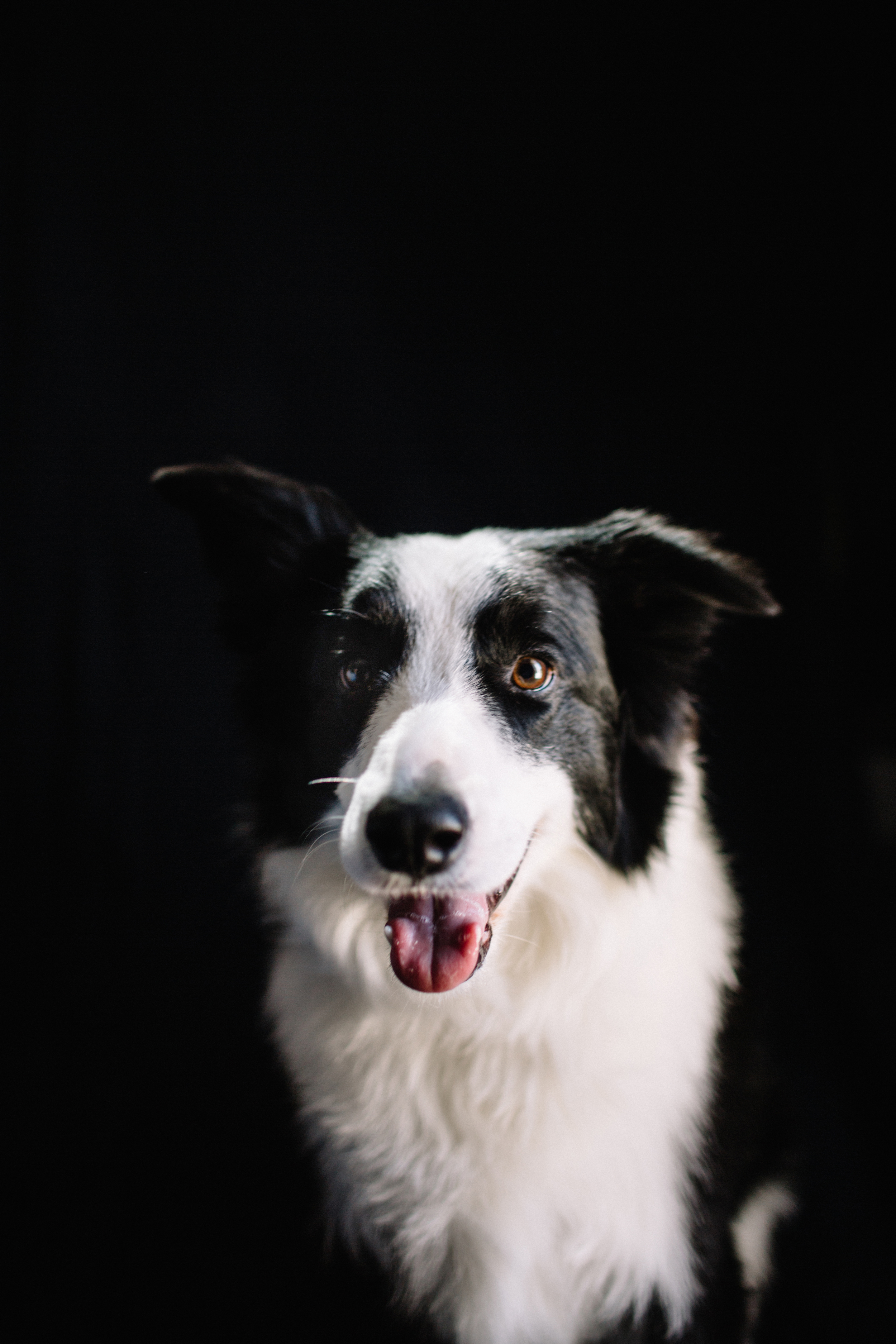 Grooming:
Thank you for your interest! Due to ever-increasing popularity, I will no longer be taking on new clients for grooming, however, if you will leave me some info regarding your name, dog's name and breed, contact info, location, and availability, I will certainly add you to an active waiting list and contact you whenever I have an appointment become available in your area. Thank you all again for the tremendous amount of support!
Training:
Please feel free to contact me for pricing and availability.
Joseph and Lauren King
601.441.9101
laurensgroomandtrain@gmail.com